Keys to Success Webinar for NEW GUESTS
September 13, 2017 (Wed) 06:00 PM US/Central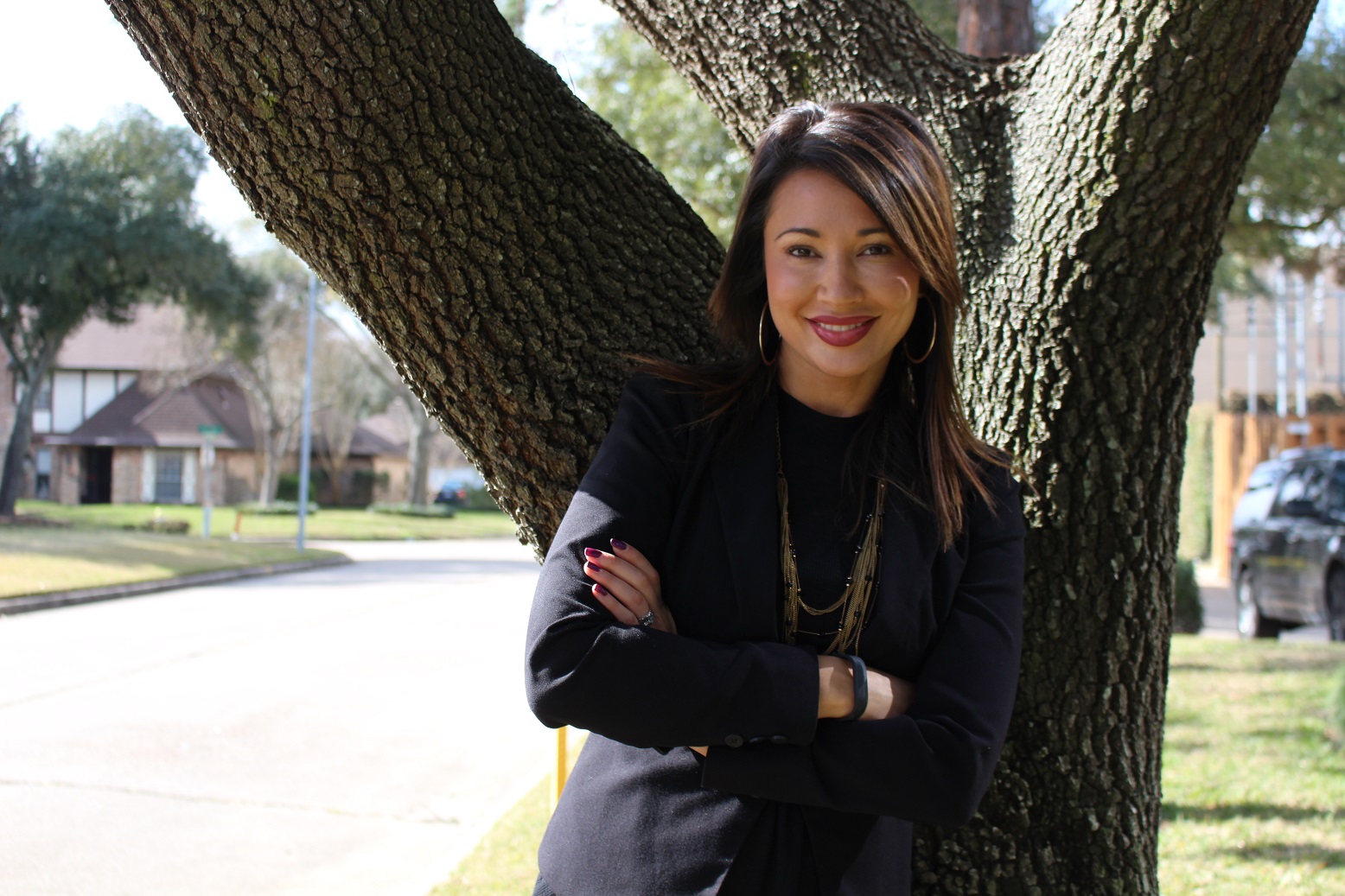 How to be successful on your program
• Would you like to know the Results Formula most people don't know about and are not using when going after a health goal?
• Do you want to achieve greater results with less effort?
• Would you like to learn what is causing people to self-sabotage their efforts?
• Are you ready and committed to be successful on your health journey?

If you answered YES to any of these questions, then you are going to want to register for this 45 -60 minute workshop!

During this webinar, you will learn:

• How to get the brain to work for you and your goals.

• How to gain clarity on what you are really going after.

• The three keys to being successful on the program

• The number one factor that causes people to lose steam when going after a goal or vision, and the first step to take to override it.

Wednesday, September 13th at 6:00 CST

ABOUT THE TRAINER: Erica Torres-Dudziak holds three coaching certifications and trained as a Life Mastery Consultant. Previous certifications include: Personal Trainer, Group Fitness & Zumba Instructor, Nutrition & Wellness Consultant, Professional Image Consultant, Corporate Training & Development and has been trained in Advanced PSYCH-K. She loves helping people to reach their goals by raising their level of awareness, helping them get past self-sabotaging behavior, and teaching them tools to acheive positive results! She has been a guest since 2012, has overcome her own health challenges, and is passionate about helping others to get the best health in the shortest amount of time and with the most ease.
This is a past event and is no longer available for registration.